It's that time of year again! When a legion of trenchcoat owners and fey youngsters with immaculate haircuts head down to their local music emporium, all in the hope of bagging some exclusive vinyl treats. We are, of course, talking about Record Store Day, when we plan on rising from bed at a ludicrous hour to give James Murphy yet more of our money.
Despite the inevitable dross in this year's list of over 600 releases, there remains plenty to get excited about. From Tim Burgess' brand new solo single to a Liars record that has actual wool in it. We've done our best to round up the best releases below, and took a moment to take aim at the unnecessary tosh too.
Dig in and allow us to wish you a ton of fun when rooting around in your local record store this Saturday.
The Good
LCD Soundsystem
The Long Goodbye (DFA)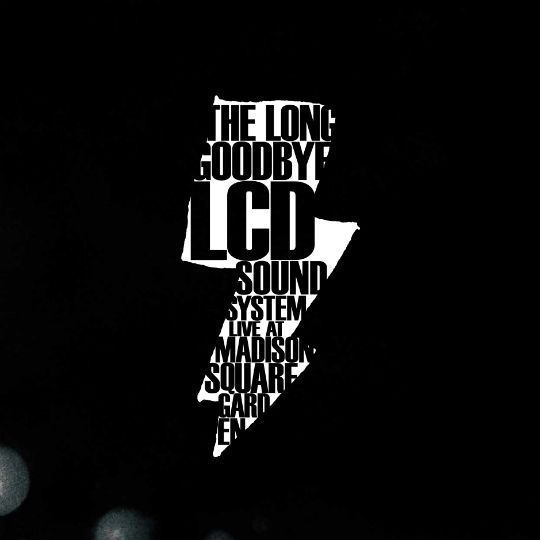 Few bands have been as mindful of their place in the musical canon as LCD Soundsystem. From the opening strains of 'Losing My Edge', James Murphy deliberately set about placing his own band in the same esteem as Can, Suicide and The Sonics. Now he's releasing their final show at Madison Square Gardens in 2011 as a special edition, 5-LP boxset - the sort of commemorative treatment that usually befits rock royalty. If you saw the Brooklyn dance-punk troupe live before their self-made demise, you'll understand just why this sort of grandstanding is wholly justified. They were an ecstatic force of nature that fully deserve to be preserved on black plastic.
Tim Burgess
Oh Men / I Couldn't Say It To Your Face (O Genesis)
As The Charlatans amble onto the comeback trail once more, Tim Burgess has still found time to sneak out a new solo single for Record Store Day. We've got an exclusive stream of the B-side above, a chirpy cover of Arthur Russell's 'I Couldn't Say It To Your Face' featuring experimental auteur Peter Gordon. Funnily enough, Gordon played on Russell's original version of the song - so why not pick that off eBay for an uber-geeky compare and contrast?
Disclosure
Apollo (PMR Records)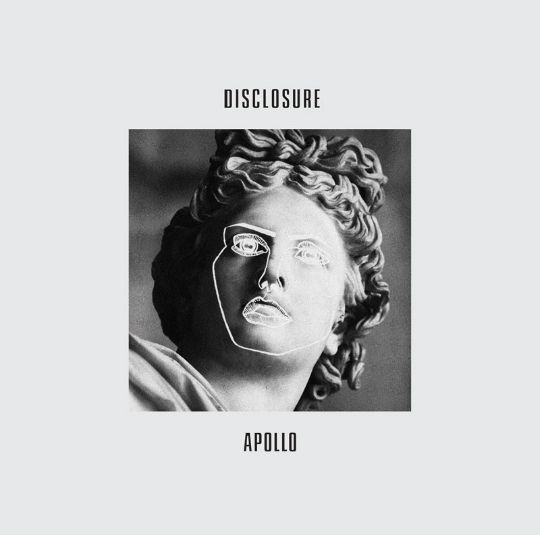 Fair play, to the Lawrence brothers. Since Settle met with rave reviews and a place atop the album chart, they could have easily coasted by on their own inflated sense of importance. Instead, they've collaborated with a host of exciting folk from Mary J Blige to Nile Rodgers, and continued to release some all-original bangers of their own. 'Apollo' is one such deep house cut that's guaranteed to give you ravey hands every time it's placed upon your turntable.
The Twilight Sad
Fourteen Autumns & Fifteen Winters (FatCat Records)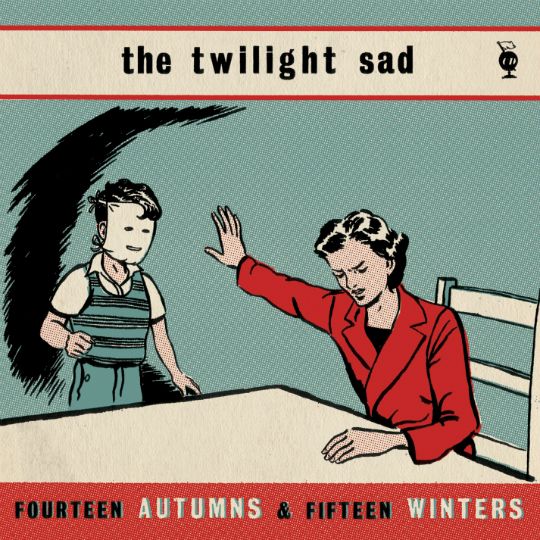 A reissue, yes, but what an album. Fourteen Autumns & Fifteen Winters is seven years old as of 2014, and it sounds just as vital as ever. Don't believe us? Read our 9/10 review of The Twilight Sad's debut LP, which returns to record stores with a host of added demos and rarities. Not content to rest on their former glories, Scotland's most fearsome noiseniks have a new album out in the all too tantalising future. To celebrate, they're headlining DiS' official AIM awards gig at The Lexington in London on Friday 25th July. Honestly, wait til you see the full line-up - it's going to be a cracker.
Tame Impala
Live Versions (Fiction)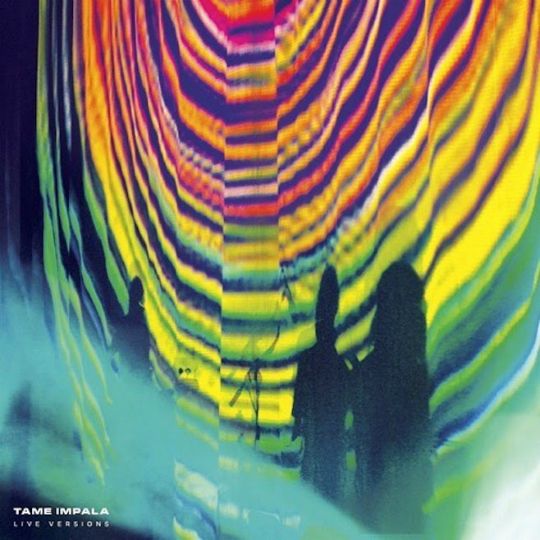 Tame Impala are going places. Following on from 2012's much-lauded Lonerism, they've signed to Fiction in the UK - meaning they now belong to the same major label clan as Crystal Castles, The Maccabees and, erm, Snow Patrol. Rather than spunk their advance on a smorgasbord of psychotropics, the Australian five-piece have come up with an eight-song live album instead. Less fun for them perhaps, but we had a whale of a time listening to it.
Liars
Mess On A Mission (Mute Records)
Now this is what vinyl is about. Taking the best track from one our favourite albums of 2014 and making it that little bit more special. If only they'd make a Liars-branded cardigan...
Camera Obscura
4AD Session EP (4AD)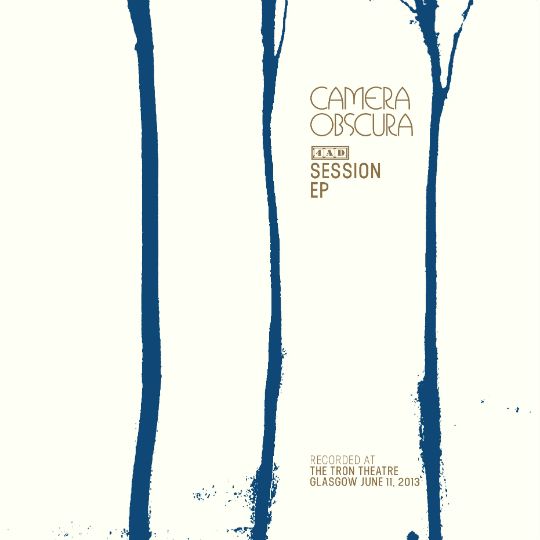 According to Tracyanne Campbell, Camera Obscura's Record Store Day release was a bit of a slog to get done. "I was quite pregnant when we did that EP, so it was really hard work," said the Glaswegian quintet's frontwoman in interview with DiS this week. Still, all that toil resulted in a live recording that brings an added melancholy to Desire Lines' stand out songs.
Pixies
Indie Cindy (PIAS Recordings)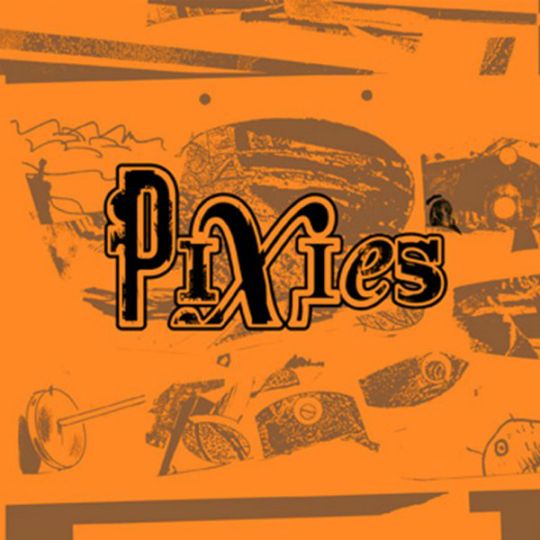 Be careful what you wish for, you just might get the first Pixies album since 1991. Indie Cindy is a compilation of the band's past three EPs, which were crucially recorded without the input of the inimitable Kim Deal. Honestly, it's an okay record made by a formerly seminal band. Hearing Frank Black and co do their caustic indie shtick once more is kind of fun though.
Music Finland
The Limited Record Store Day Edition 2014 (Music Finland)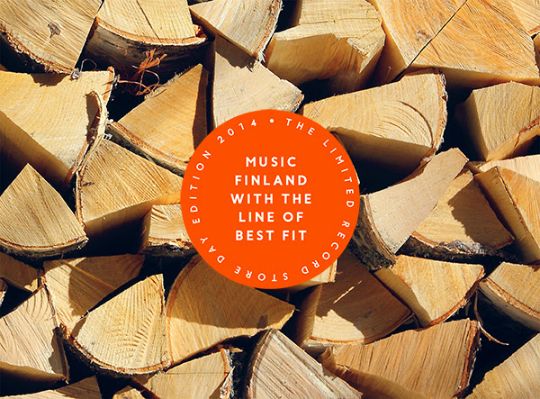 You don't have to spend a dime to pick up something half decent this Record Store Day. That's because Music Finland are giving away a free 10-inch compilation of their nation's finest new artists. Just turn up to a participating store to get a taste for Domino's new signing Jaakko Eino Kalevi and Sub Pop's Mirel Wagner, both of whom seem set to breakout from Nordic territory and take up much-loved residence in your earholes.
The Bad
Haim
Forever (Polydor Records)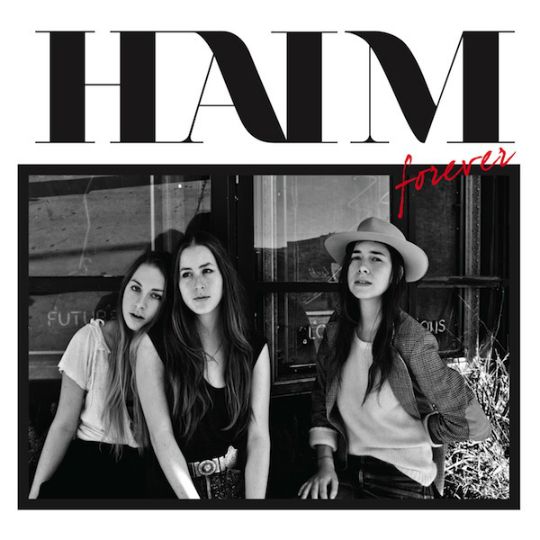 Record Store Day marks the third time Haim have reissued their debut single on vinyl and, it better well be the last. Our original pressing is depreciating in value faster than the Ukrainian Stock Exchange. Also, Days Are Gone is hardly lacking for other songs of Fleetwood Mac-indebted splendour.
One Direction
Midnight Memories (Columbia Records)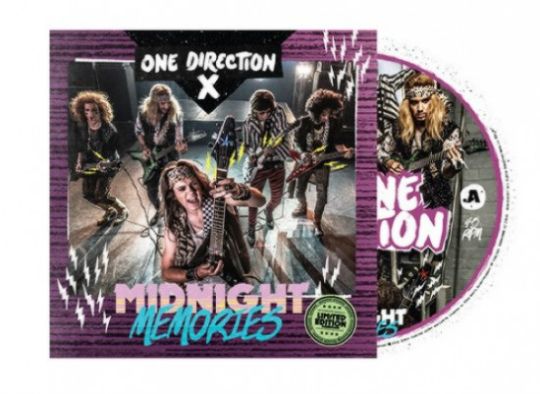 While we understand the sentiment behind this, it doesn't quite work in practice. Come for the 1D single, stay for the Dinosaur Jr. boxset? Unlikely.
Jay Z / Linkin Park
Collision Course (Warner Music)
Easter: an annual reminder that Jesus died on the cross to forgive humanity for its many sins. Speaking of which, over five million people have bought Collision Course since the nu rap-metal abomination was first released a decade ago. Buy this again and our compassion can only stretch so far.
The Blatant Cash Ins
Sex Pistols
Never Mind The Bollocks - 7x7-inch box set (Virgin Records)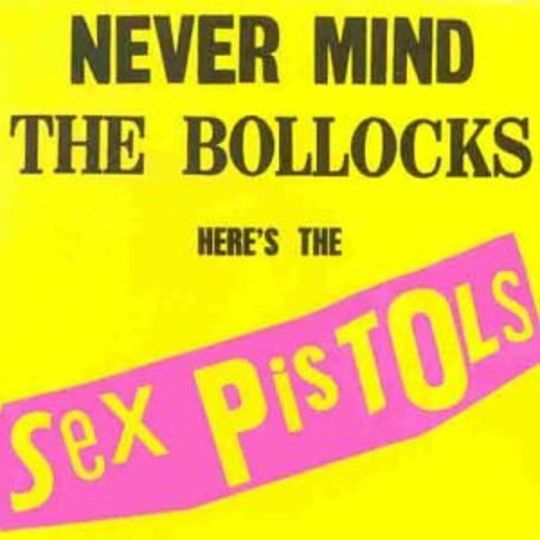 If there is a 'spirit of Record Store Day', then guff like this is its absolute nemesis. Never Mind The Bollocks could go a lifetime without being reissued and it would still remain a classic. The only people who'll snap up this 'alternative takes' box set (read: the age old tracklisting plus 'Belsen Was A Gas') are the sorts that will store it in their attic and watch its price rise on Discogs. Arseholes, as they're otherwise known.
Deep Purple
Made In Japan (Purple)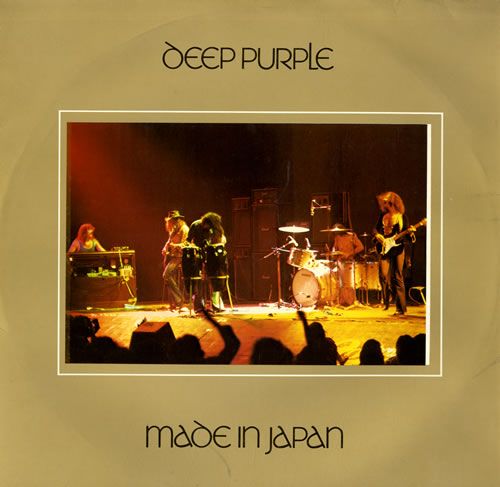 Are you a heritage act with nothing new to contribute to Record Store Day? Keep calm and just reissue an knackered old live album. It's what Alice Cooper, Bachman & Turner, Deep Purple, Grateful Dead, Jethro Tull, Status Quo and many more of their haggard compatriots would approve of.
A full list of Record Store Day 2014 releases can be found on the Drowned In Sound forums