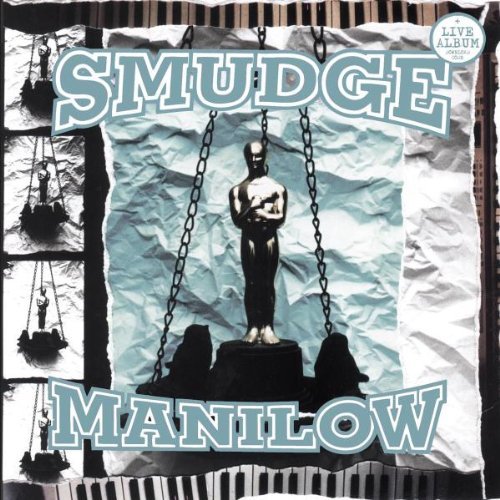 ---
---
Staff Reviews

Smudge are one of those bands who perilously teeter on the edge of recognition, vaguely existing somewhere out there in the musical ether or at the back of your mind. And you wouldn't be wrong in thinking that they sound suspiciously like The Lemonheads either: frontman Tom Morgan can claim co-authorship for The Lemonheads' seminal 1992 album, It's a Shame About Ray. »
---
---
Buy now from:
We are pleased to announce the re-issue of one of our favourite 90s bands Smudge.
The Australian trio will release both the bands classic Manilow and Real McCoy Wrong Sinatra as part of our ever growing Fire Records Embers re-issue series.
Manilow (the Blue edition!) includes a free 14 track live album recorded in Cologne in 1994. Real McCoy includes previously unreleased demo tracks from the original sessions.
Both re-issues are super limited edition so get them while they're hot!
description from press release