In the story of every successful artist there's always a village of people who have helped along the way. Usually there's one individual with a vision, know-how, and the resources to develop an act into a household name. These people are sometimes a manager, a producer or an A&R (short for Artist and Repertoire - a role at a record company or publisher that involves signing new acts and developing careers) - and very occasionally it's someone who fulfils some or all of these roles.
John Hammond's A&R work cemented his reputation as "the world's greatest talent scout" and his legacy is being celebrated in a series of short documentaries by Guinness.
Born into the wealthy Vanderbilt family, Hammond first discovered Jazz music as a child on a trip to London. In 1931 he dropped out of Yale to become the first US correspondent for Melody Maker and he quickly landed an unpaid spot on New York radio station WEVD.
It was in this role, and his later incarnation as a famed talent scout and producer with Columbia Records, that Hammond established his A&R credentials. Hammond scoured the clubs and bars of Harlem seeking raw, undiscovered talent. In 1933 he heard Billie Holiday perform at Monette Moore's Jazz Club and immediately arranged her first recording sessions. That same year, he helped soon-to-be Jazz legend Benny Goodman sign with Columbia Records.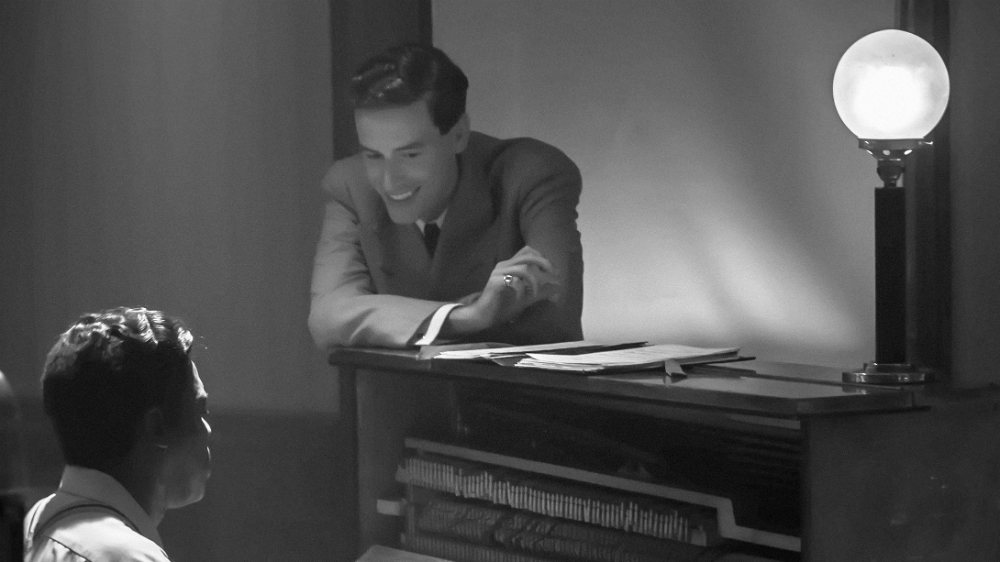 Bear in mind, he was working at a time when black and white musicians would rarely play together, and many music venues permitted white audiences only. In Harlem, he was often the only white man in the room. Yet Hammond's legacy - and the reason why he is renowned as a pioneer - was his persistence in championing black musicians and creating opportunities for them to work with white musicians on an equal footing.
He was single-minded in his drive to integrate the music industry in the US, starting when he brought Benny Goodman and Teddy Wilson together for a concert at Carnegie Hall in 1938, the first time a racially integrated group appeared on stage together at a major American music hall.
John Hammond's legacy and reputation are just as relevant to musicians making their way in the industry today. He raised the bar when it came to discovering hidden talent, and more importantly he nurtured, supported and encouraged that talent to blossom.
In this episode from Guinness, the extraordinary Lianne La Havas opens up about the individuals who helped nurture her talent, and how they led to her developing her teenage passion for singing, and turning it into a career.
She also explains how important it was to have someone who truly believed in her and supported her when she took her first steps in the music industry.
Having recently become aware of the diversity of artists John Hammond worked with, Lianne notes that keeping an open mind is perhaps the most crucial aspect of a talent scout's process. Trust in the artist and you never know what might happen.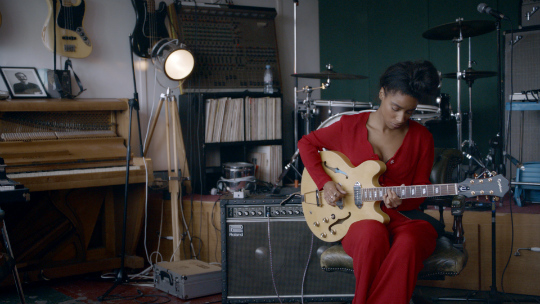 In part of this video, La Havas is shot at Urchin recording studios, where Matt Ingram and Dan Cox, recorded her first demo when she was still at school. The studio has played a big part in the careers of Florence, Tom Odell and Laura Marling, to name but a few.
Lianne also speaks about Matt Hales (Aqualung): her songwriting partner, who helped her find her voice for her first album, and has continued to collaborate through her second record.
---
---
The John Hammond legacy series is available to watch weekly on www.GUINNESS.com and via GUINNESS social media sites including Facebook, Twitter and Instagram
Enjoy Guinness sensibly. Visit drinkaware.co.uk for the facts.