The Cribs are one of the UK's most prolific singles bands. Since 2004, the Jarmans have released 21 digital downloads, CD-Rs (!) and 7-inch records. We have loved at least half of them and danced to several more. But which song is the best?
That's what this special edition DiS Does Singles is here to decide. It's important to be clear on these things.
21) Chi-Town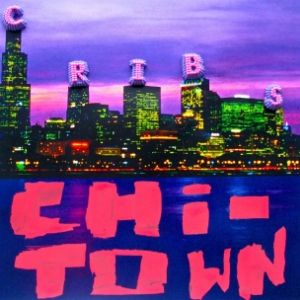 If you only know one thing about The Cribs, it's probably that they're from Wakefield. This hometown pride is a little jarring when you consider the trio's biggest influences (The Ramones, Sonic Youth, The Replacements) are from the other side of the Atlantic. 'Chi-town' is what happened when they gave up on this identity crisis and it was not the greatest.
20) So Hot Now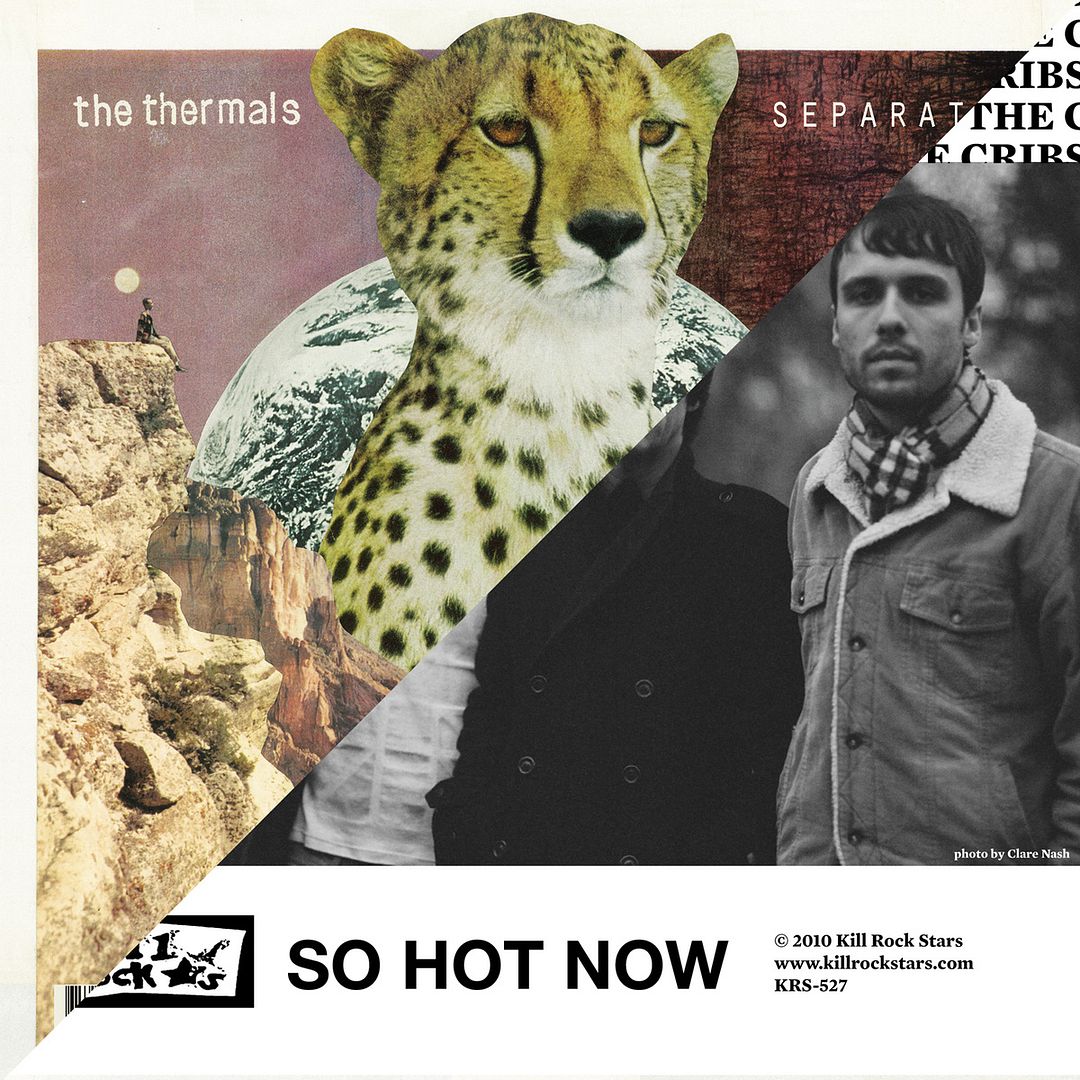 This 'Cheat On Me' B-side was rereleased as part of a split 7-inch with The Thermals for Record Store Day in 2010. That is pretty much all you need to know about it.
19) What About Me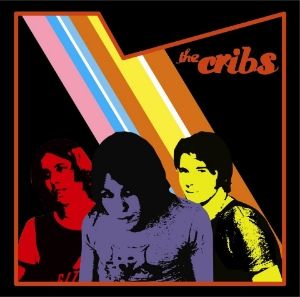 Rule Number 1 of indie-rock longevity: make a so-so debut album with a handful great songs. Alas, 'What About Me' is not 'Another Number', 'Lights Went Out' or 'Things You Should Be Knowing'. So here it is, sat at Number 19.
18) Leather Jacket Love Song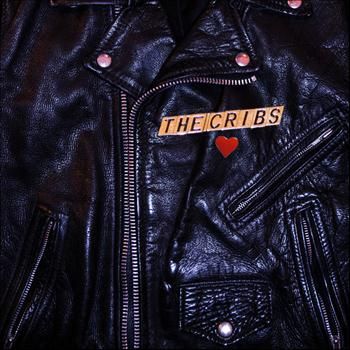 "Ten years on and 2001 is long gone," sings Ryan Jarman at the opening of his band's last single for their longtime label Wichita. Fittingly, 'Leather Jacket Love Song' was a return to the taut indie-pop of The New Fellas. As an exercise in nostalgia, it's absolutely fine. Compared to the dissonant zest of 'Martell' and 'Mirror Kisses', there's something missing.
17) Cheat On Me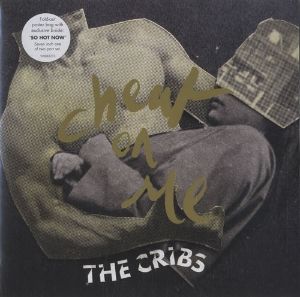 'Cheat On Me' is bit too pretty for a song about self-loathing. It may be reductive to put this down to the Johnny Marr effect, but since we're talking about the lead single from only Cribs album he played on, Ignore The Ignorant, let's go ahead and do that anyway. Because #journalism.
16) You Were Always The One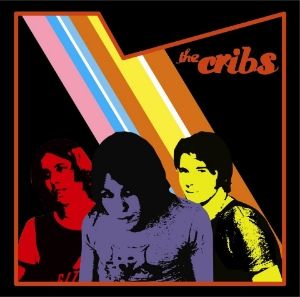 See Number 19.
15) Housewife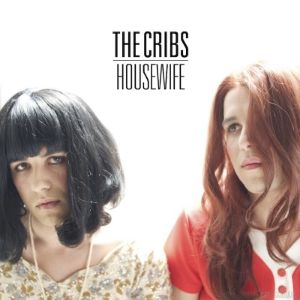 The Cribs don't really like 'Housewife'. It was the Jarman's only single not to be included on their greatest hits collection Payola, and their last to be released with a Johnny Marr songwriting credit. Still, this eerie synth-lead refrain hints at would could have been for the four-piece had they stuck together for album five. Weirder, darker and more unhinged than ever before.
14) Come On, Be A No-One
In the Belly of the Brazen Bull saw The Cribs amp up with Steve Albini after the clean cut restraint of Ignore The Ignorant, and the results were really, really loud. 'Come On, Be A No-One' is more of a deluge of feedback than it is a song, but there are many worse things to hear than one riff turned up to 11 for two and a half minutes. For example, pretty much anything defined as 'New Yorkshire'.
13) I'm a Realist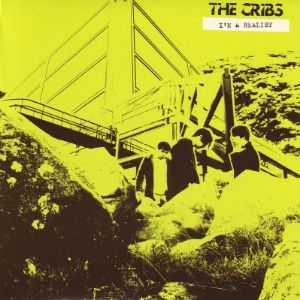 "I'm a realist. I'm a romantic. I'm an indecisive. I'm an indecisive. Piece of shit."
Absolute genius or utter nonsense?
Why not both?
12) Mirror Kisses
If you want to know why The Cribs still haven't played a bigger show than Brixton Academy, then 'Mirror Kisses' is good a clue as any. Despite being one of the band's most irresistible, hook-laden efforts and produced by a living legend in Orange Juice's Edwyn Collins, it sounds as though it was recorded inside a rusty baked beans can. Unfortunately, ramshackle charm doesn't earn you a spot on Radio 1's playlist.
11) Moving Pictures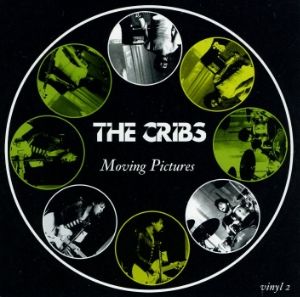 'Moving Pictures' is one of the few Cribs songs which could feature in a movie that's set in Brooklyn, starring Zooey Deschanel and Daniel Radcliffe, and about awkwardness... and love… and the internet! It would be the best thing in that film by far.
10) You're Gonna Lose Us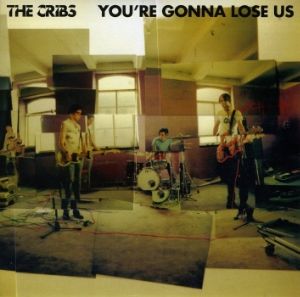 Given The New Fellas was one long rallying cry against obnoxious sorts, 'You're Gonna Lose Us' strikes an awkward note in The Cribs' discography. "When I'm drunk I can be an asshole / That don't mean I've got no class though / Why can't we have something going on?" asks Ryan in it's raucous chorus. Proof, if it was ever needed, that writing a stellar pop song means you can get away with anything.
9) Glitters Like Gold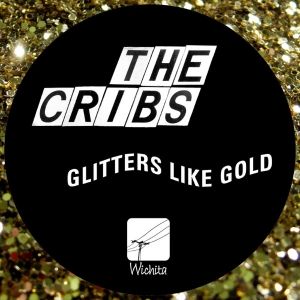 John Peel once said of The Fall that they're "always different.. always the same", although he may also have been talking about The Cribs. 'Glitters Like Gold' flatters to deceive with a clattering, feedback drenched intro but gives that up after 18 seconds to stick to the trusted verse > pre-chorus > chorus formula that's served them so well for 13 years now. Obviously, the song is a corker.
8) Another Number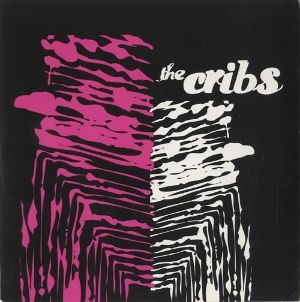 In many ways 'Another Number' is the quintessential Cribs song. It sounds awful, is barely sung in tune and could well have been written on the back of a fag packet. Still, you can't deny its shambolic charm.
7) Martell
It's not really true to say every early Cribs song boils down to a "WOAH UH OOO-OOH". Except for 'Martell' when this is 100% fact, and who cares anyway?
6) An Ivory Hand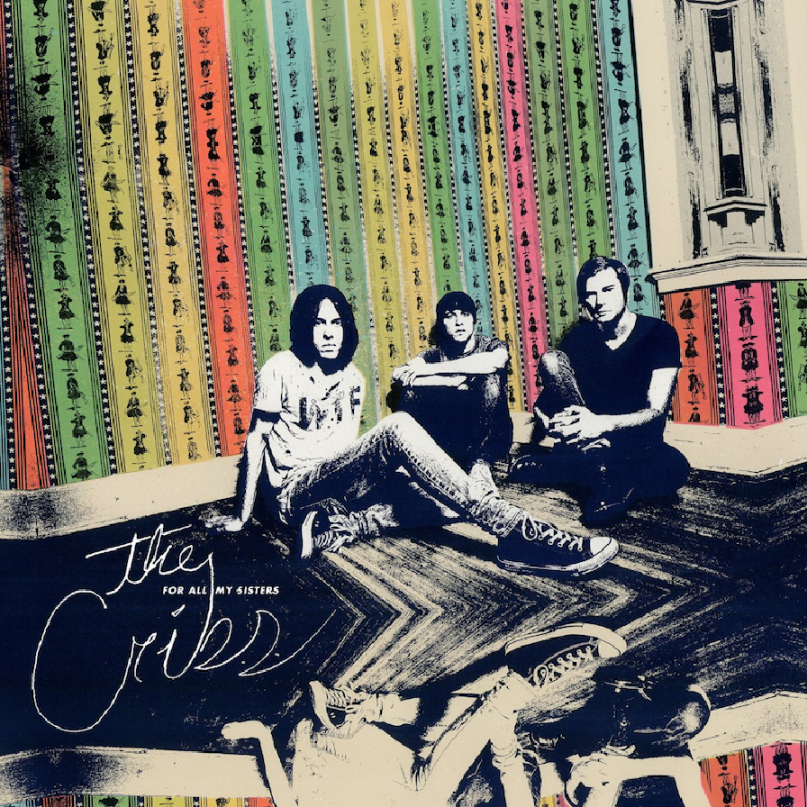 The first cut from All My Sisters is unmistakably Cribsean in its crunching drums and singalong chorus, but this single is too clever to be a by-numbers comeback. It's got the BPM of a tug boat, chugging along to a dizzy guitar swing, and ditches the 4/4 time signature that's ingrained across so much of the Jarmans' discography. A welcome new steer on the indie-rock tiller.
5) Don't You Wanna Be Relevant?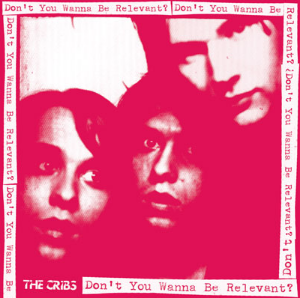 A sort of sequel 'Hey Scenesters!', 'Don't You Wanna Be Relevant?' hails from an era when The Cribs had irresistible singles to spare. This one was originally slated for the then untitled Ignore The Idiots before being chucked out as a Double A-side alongside 'Our Bovine Public'. Deserving of its placement for Ross Jarman's vicious opening drum roll alone.
4) Anna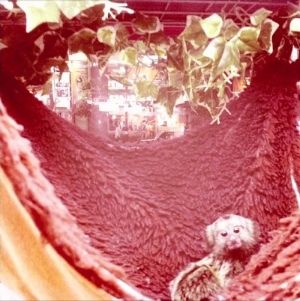 Key changes: you might recognise them from Celine Dion songs and the Frozen soundtrack. With 'Anna', the Jarmans showed they'd picked up some songwriting chops to go with the skinny jeans and ropey haircuts they'd been sporting since Album Number 1. They're popularists at heart, you see.
3) Hey Scenesters!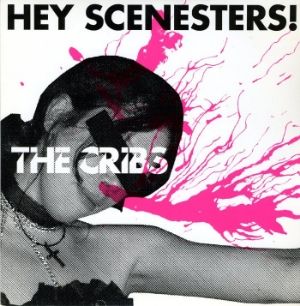 Those who didn't shed sweat to this at a noughties indie disco probably thought Pete and Carl were better off apart. Bastards. Every single one of them.
2) We Share The Shame Skies
When Johnny Marr first joined The Cribs during their 2008 NME Awards Tour it was to cover The Smiths' 'Panic'. Once the union was official, the four-piece quickly penned their own ode to suburban melancholy. 'We Share The Same Skies' easily stands up to to the song that spawned it, and that's no faint praise.
1) Men's Needs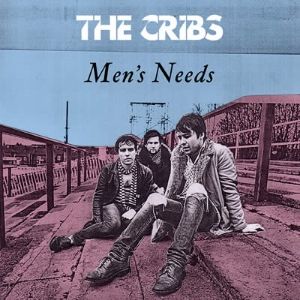 Poking fun at hipster types is as easy shooting fish in a Shoreditch cereal cafe. So The Cribs trained their ire on a higher target with 'Men's Needs', their razor-sharp critique of laddish machismo. Released in the same year as debut albums from The Enemy, The Pigeon Detectives and The Twang, the Jarmans would never sound more scabrous or relevant. And still their point stands.
Playlist: The Cribs' 21 singles - ranked
Spotify
YouTube